When it comes to landscapes in Green Bay, WI, great landscape design is often the key. The landscape designers at Landscape Renaissance LLC have been enhancing outdoor spaces through artistic design and creativity for years, and we're here to make your yard look its very best.
We proudly serve Green Bay and the surrounding areas, including Shawano, Manitowoc and Door County as well, so you can take advantage of our creative landscaping services. Take a look at just some of the awe-inspiring landscaping services that we have to offer for your outdoor space:
Planting plans and installation: Through the design process, we develop plans which incorporate perennials, shrubs, trees, bulbs and annual plants into your outdoor living area. We can transform your high maintenance lawns into a vibrant
wildflower and prairie habitat. Using a variety of plants creates an excellent way to increase both the visual appeal and the comfort level of the yard. Our experienced staff will take care of all the work for you. We have access to thousands of plant choices and top-quality plant materials to make your outdoor living area more vibrant, healthier and beautiful.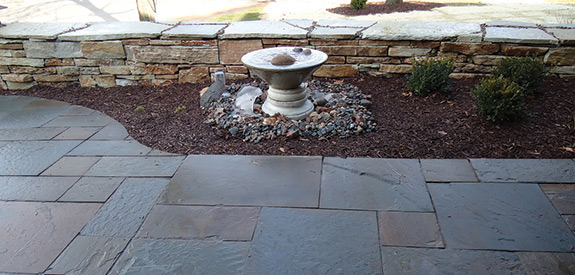 Hardscapes & Landscape Lighting: Greenery isn't our only specialty. Our landscape staff has vast knowledge and the tools to make functional and creative hardscapes, including patios, retaining walls, and walkways. We work with a variety of products from clay pavers to natural and man-made bricks, blocks and stone. Low voltage landscape lighting can enhance the overall look of outdoor spaces. Illuminate walkways, highlight specimen trees or show off your new patio when you take advantage of our professional landscape lighting services.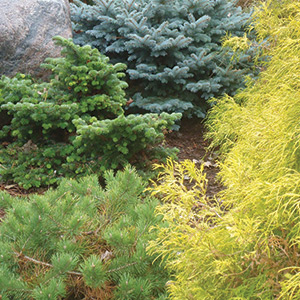 Whether you're in need of ecological restoration for your property or your backyard could just benefit from tree installation, you'll be happy to know that Landscape Renaissance LLC can take care of all of your landscape design and retaining walls. We have much more than just a green thumb. We work with care and use our vast knowledge of design to bring every element of greenery, lighting and stonework together to create an attractive outdoor landscape. Contact us for landscape design, lawn maintenance, and more today, or check out our gallery!